The Best Cable TV Experience
Cox TV Starter
from
$
25
00
/mo
Enjoy 75+ Channels
All your local broadcast channels
Free HD programming
Order by Phone
Available 24/7
---
FREE Install and 1 TV Receiver Rental

30-day money-back guarantee
Contour TV
Voice Remote + Smarter Search
Cox Starter TV and Internet Preferred
TV

75+Channels

Internet

150Mbps
Fastest in-home WiFi
FREE Online Storage
Bronze Bundle with Phone
TV

140+Channels

Internet

150Mbps

Phone

Unlimited long distance calling
Includes Free Install & One TV Receiver Rental
30-Day Money-Back Guarantee
24/7 Technical Support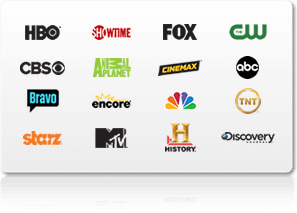 Why Choose Cox TV?
Get the Internet speed that you need, and enjoy online entertainment, uploading photos quickly and browse the web without taking up too much of your time. And you can surf the web with peace of mind, knowing that your connection is protected by one of the best online security suites around – provided for free.
Contour℠ From Cox
Contour℠ offers a personalized viewing experience. The Contour℠ program guide uses simple, intuitive navigation and the Contour℠ App lets you watch up to 90 TV channels on your tablet and set DVR recordings from anywhere using your tablet. The advanced DVR enables you to record 6 shows at once and store 1,000. Plus, you'll enjoy more channels in HD than ever before. For the first time ever, TV is all about you with Contour℠ from COX.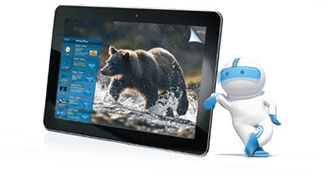 Cox TV Connect
Watch live TV on your tablet anywhere in your house. With COX TV Connect you will never miss another minute of your favorite show or movie, you can now take them with you from room to room. Control your DVR anywhere anytime from your tablet or Smartphone.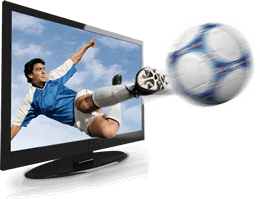 HD Programming
COX offers the very best HD programming from networks like ESPN, CNN, National Geographic and many more. All of your favorite local channels like ABC, CBS, NBC and FOX are also available in HD. COX is always adding more HD content to our lineup so you will always have the best HD anywhere.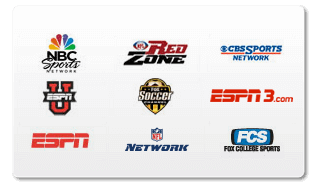 Be The Ultra Fan
COX has the ideal package for all sports fans. The COX Subscriptions Sports package covers every season from baseball to basketball, to hockey, soccer, and over 700 college and pro football games. Also included with your COX TV subscription you have access to ESPN3 with access to over 3,500 games a year!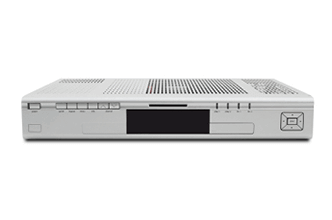 DVR
Never worry about missing an episode of your favorite show or that movie you've been meaning to watch. Set your COX DVR to automatically record every new episode of your favorite series and watch it when it is convenient for you. Record 2 shows at once or record one while watching another live. Life interruptions are no longer inconvenient, pause, and rewind live TV, even set recordings from your iPad® or smartphone.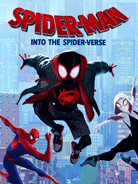 On Demand
Access to a video library in the palm of your hands, there is always something to watch at any time. With Free Zone you have instant access to thousands of free shows for everyone in the family. No need to go out to the video store and rent that new movie, there are hundreds of new popular movies and some available same day as DVD.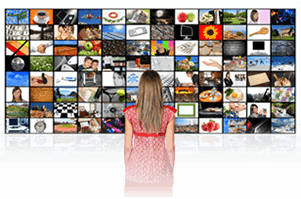 No Extra Equipment
COX TV service is available for free on all of your additional TV's, so you are not tied to one room in the house. This means there is no additional equipment to buy.
Previous
Next