Fast & Reliable Internet
Cox High Speed Internet
starting as low as
$
19
99
/mo
for 12 months in select markets
30-Day Money Back Guarantee
Cox Security Suite® Plus
Cloud Drive Storage Included
---
ORDER NOW & SAVE
on select bundles:
TV Receiver Rental

30-Day Money Back Guarantee
Internet Essential 50
30-Day Money-Back Guarantee
Cox Security Suite® Plus
Cloud Drive Storage Included
Cox Internet Preferred 150
30-Day Money-Back Guarantee
Cox Security Suite® Plus
Cloud Drive Storage Included
Cox Gigablast Internet
30-Day Money-Back Guarantee
Cox Security Suite® Plus
Cloud Drive Storage Included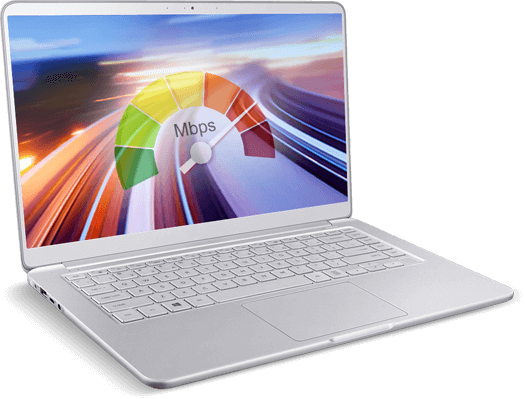 Cox Internet service plans
With Cox Internet, you get to choose the plan that best suits your Internet needs. Offering plans with speeds from 10 Mbps all the way up to 940 Mbps, Cox Internet has you covered no matter how you prefer to stay connected. For the lite Internet user powering fewer devices, 10 Mbps might be all you need, and for those that like to stream, game and connect multiple devices at once, the faster speeds will ensure you experience no buffering. Whatever your Internet requirements are, you'll find an affordable and reliable option with Cox Internet.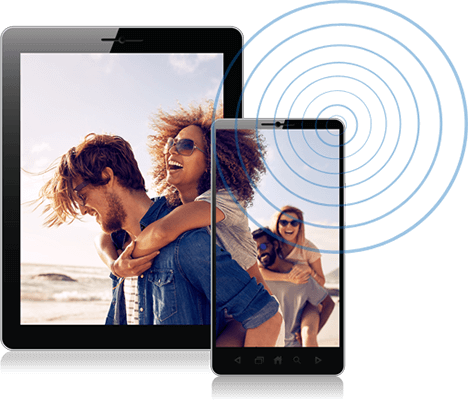 Cox Wifi
Cox Internet brings you Panoramic WiFi—an advanced WiFi experience only available from Cox Communications—with the addition of a Panoramic WiFi Modem. This state-of-the-art WiFi modem reaches even the hard-to-reach spots in your home, ensuring you have no dead zones and get complete Internet coverage throughout your household. It's installed by a professional Cox technician and thereafter you have complete control of your home WiFi by way of the Cox Connect app. What's more, when you're on the go or traveling across the country, you can connect to the Internet for free via over 3,000,000+ Cox WiFi Hotspots nationwide – an added bonus included with Cox Internet service.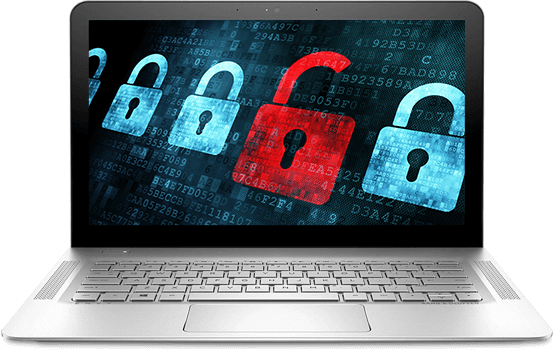 Cox Security Suite Plus
Included with Cox Internet service is the Cox Security Suite Plus, powered by McAfee. It's a free security software package that can protect and manage up to five devices, and is compatible with both Windows and Apple products. It ensures that while you're online, you and your family are safe from viruses and spam. It includes advanced security features such as: Spyware Protection, Firewall Protection, Digital Data Shredder, WebAdvisor, Remote Locate, Lock and Wipe, CaptureCam and Backup and Restore. With Cox Internet, you and your family are safer.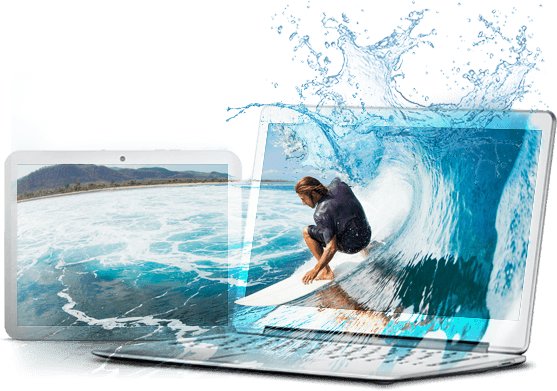 Gigablast Internet
Imagine surfing, streaming and gaming with Internet speeds as fast as 940 Mbps. With Cox Gigablast Internet you can download 100 songs in 3 seconds, 1,000 photos in 16 seconds, and a 2-hour movie in under 10 seconds! That means more speed and more power to your devices, for a convenient and state-of-the-art Internet experience, only from Cox.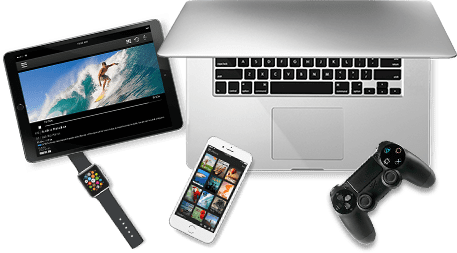 COX Panoramic WiFi℠
Panoramic WiFi eliminates dead zones and provides wall-to-wall fast Internet coverage. With Panoramic WiFi and Cox High Speed Internet, even when everyone in your home is on their devices at the same time, you can download shows, stream movies, play games and more. Panoramic WiFi is available on all Cox Internet Plans when you add the Panoramic WiFi Modem for as low as $9.99 per month.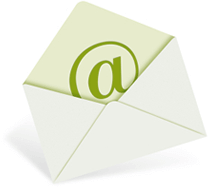 Email For Everyone
COX Webmail provides you with all the features you expect and the convenience you can't live without. Get up to 10 email accounts that you and your entire family can enjoy with up to 1GB of storage per account.
Previous
Next