Reach everyone you love for less
Cox Voice Premier
from
$
35
00
/mo
for 12 months
Unlimited Long Distance
FREE calling features
Keep your existing phone number
Order by Phone
Available 24/7
---
1 TV Receiver Rental

30-Day Money-Back Guarantee
Internet Preferred 150 + Voice Premier
Internet

150Mbps

Phone

Unlimited long distance calling
Fastest in-home WiFi
FREE Online Storage
Cox Starter TV, Internet Essential and Voice Premier
TV

75+Channels

Internet

30Mbps

Phone

Unlimited calling
Includes FREE Install and 1 TV Receiver Rental
30-Day Money-Back Guarantee
24/7 Technical Support
Bronze Bundle with Phone
TV

140+Channels

Internet

150Mbps

Phone

Unlimited long distance calling
Includes FREE Install and 1 TV Receiver Rental
30-Day Money-Back Guarantee
24/7 Technical Support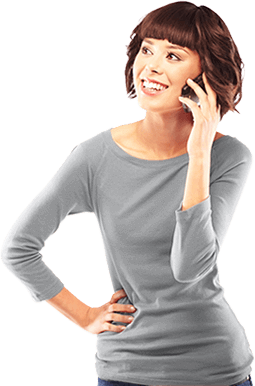 Why Choose Cox Voice Home Phone?
COX Voice brings you unlimited calling and a great selection of calling features. COX phone is designed to provide you the savings, flexibility and calling features you need.
Premier Plan
A great telephone plan at a great price. Unlimited local and long distance calling across U.S. and Canada, plus all of your favorite calling features. Manage your call settings, call logs and access your voicemail from anywhere with the Mobile Connect App.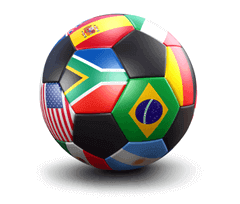 International Calling
COX Phone offers affordable rates to call Internationally, so you can say goodbye to calling cards and high mobile fees and hello to a world of possibilities.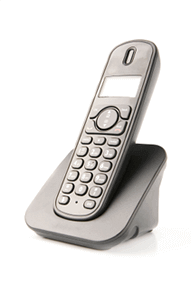 All Your Favorite Features
All of your favorite calling features are available including caller ID, call waiting, and convenient phone tools.
Manage your phone from anywhere with COX phone tools. A free service provided to COX customers, this feature allows you to make the most out of your calling features. Easily manage your call settings, voice mail and call logs from anywhere all you need is a computer or smartphone.
Previous
Next