Cox Internet and TV Bundles
from
$
102
99
/mo
for 12 months
Order By Phone
Available 24/7
---
1 TV Receiver Rental

30-Day Money-Back Guarantee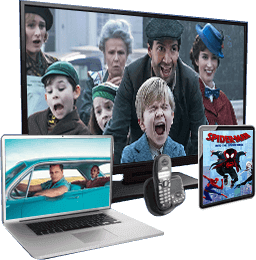 Why Bundle With Cox?
Great savings for buying services together
Simplify your monthly bills! One bill for TV, Internet and Phone.
Get all your Cox services at once
Make your TV, Internet and phone work together
Cox offers reliable, convenient bundles of TV, Internet and Phone, consumers can enjoy great Cox services at a reasonable price.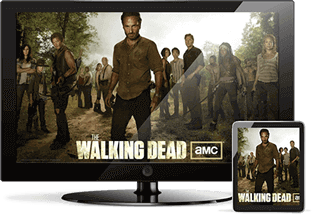 Cox Contour TV
With hundreds of channels available there's always something for everyone to watch. Cox offers the greatest in in-home entertainment with HD programming, access to On-Demand video library and best premium channels out there. Never miss a minute of your favorite show and watch anywhere in your home with Cox TV Connect on your iPad® or set your DVR to record an entire series for you in advanced. Plus, with Contour TV you can record more, store more, enjoy more HD channel and control your viewing experience from your smart phone!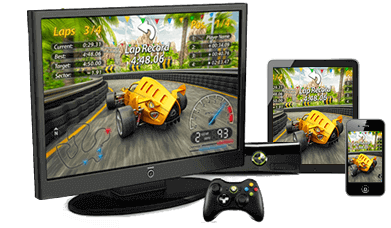 Cox High Speed Internet
Get the reliable and fast internet speed you need in your home at an affordable price, with features like Elite Gamer. Simply choose the right Internet speed for your home, add the Panoramic Wifi Gateway at checkout and get Elite Gamer at no additional cost.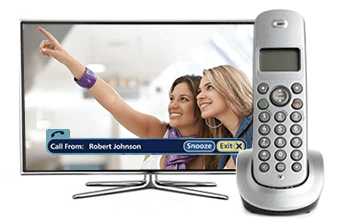 Cox Digital Phone
More than ever you need options to get what you want and still meet your budget. Cox phone plans are designed to provide you with the flexibility and features you need to keep in touch with your loved ones whether they be local or long-distance.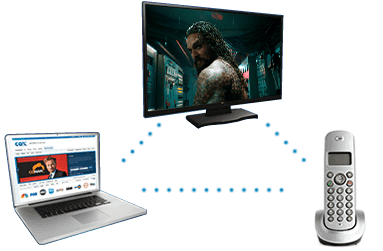 Put It All Together
Get the most out of what you want when you want. By bundling services from Cox, you can truly maximize your in home entertainment experience while saving money on a monthly basis. Watch live programming in any room of your home whether it be on your HD TV or from your iPad®, you never have to miss a moment of your favorite show again.
Previous
Next